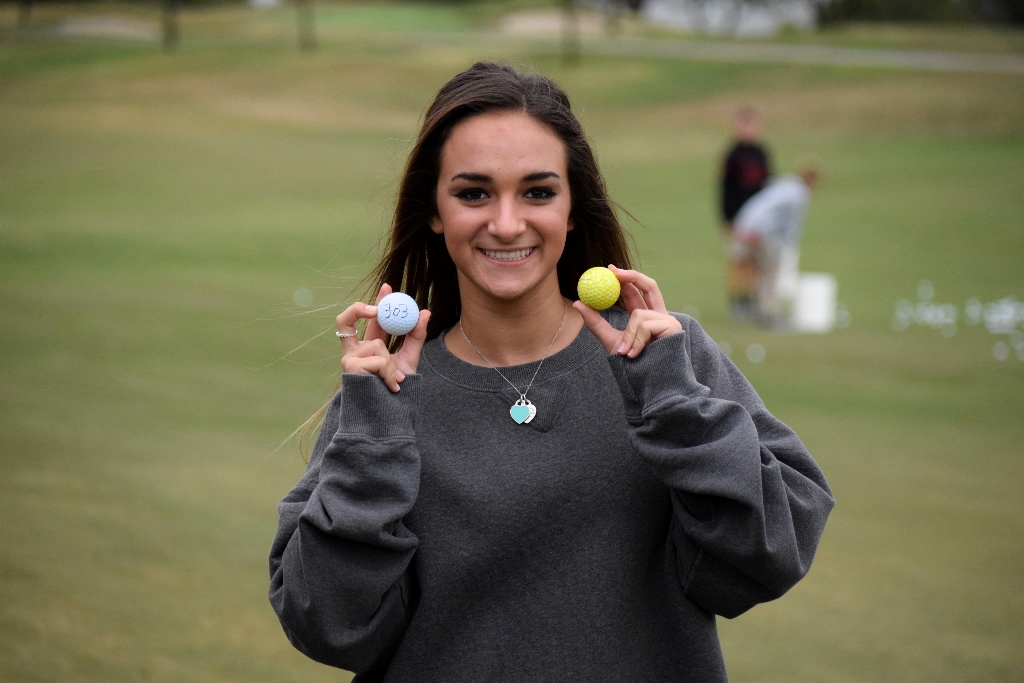 Thank you to everyone for your generous support, this year's winner was Terry Cox from Yorba Linda who bought ball "Yellow-303". On behalf of Niko and Reese's families we thank you very much for your generous support!
 Drop a Ball on Pediatric Cancer
In 2013, I founded the Gas4Katie Cancer Foundation to support my neighbor and friend, Katie Hawley, who was battling a form of cancer called Neuroblastoma. Katie's parents had to drive her back and forth from Orange County to LA almost every day for her chemotherapy treatments. I wanted to do something to help so I thought to raise money in the form of gas cards to help ease some of the burden for their family. Fortunately, Katie is now 16 and has no evidence of disease! In honor of Katie being in remission, I am now expanding my foundation to help other local families here in Orange County who are also suffering from pediatric cancer.  Your generous donations will go directly to help these families. 
Ashley Bussell
Gas 4 Katie Cancer Foundation, Founder
Meet the kids that will benefit from your support: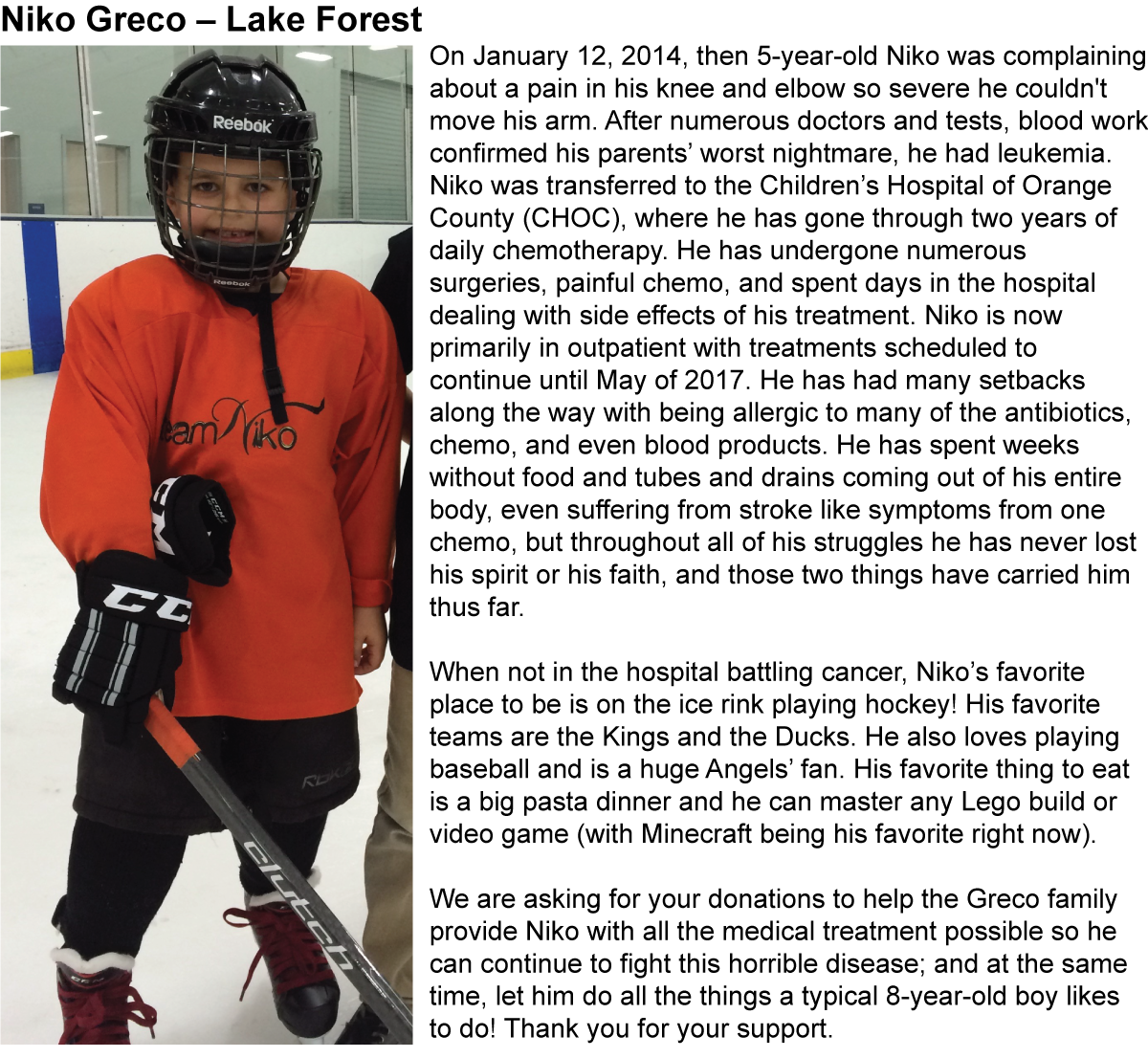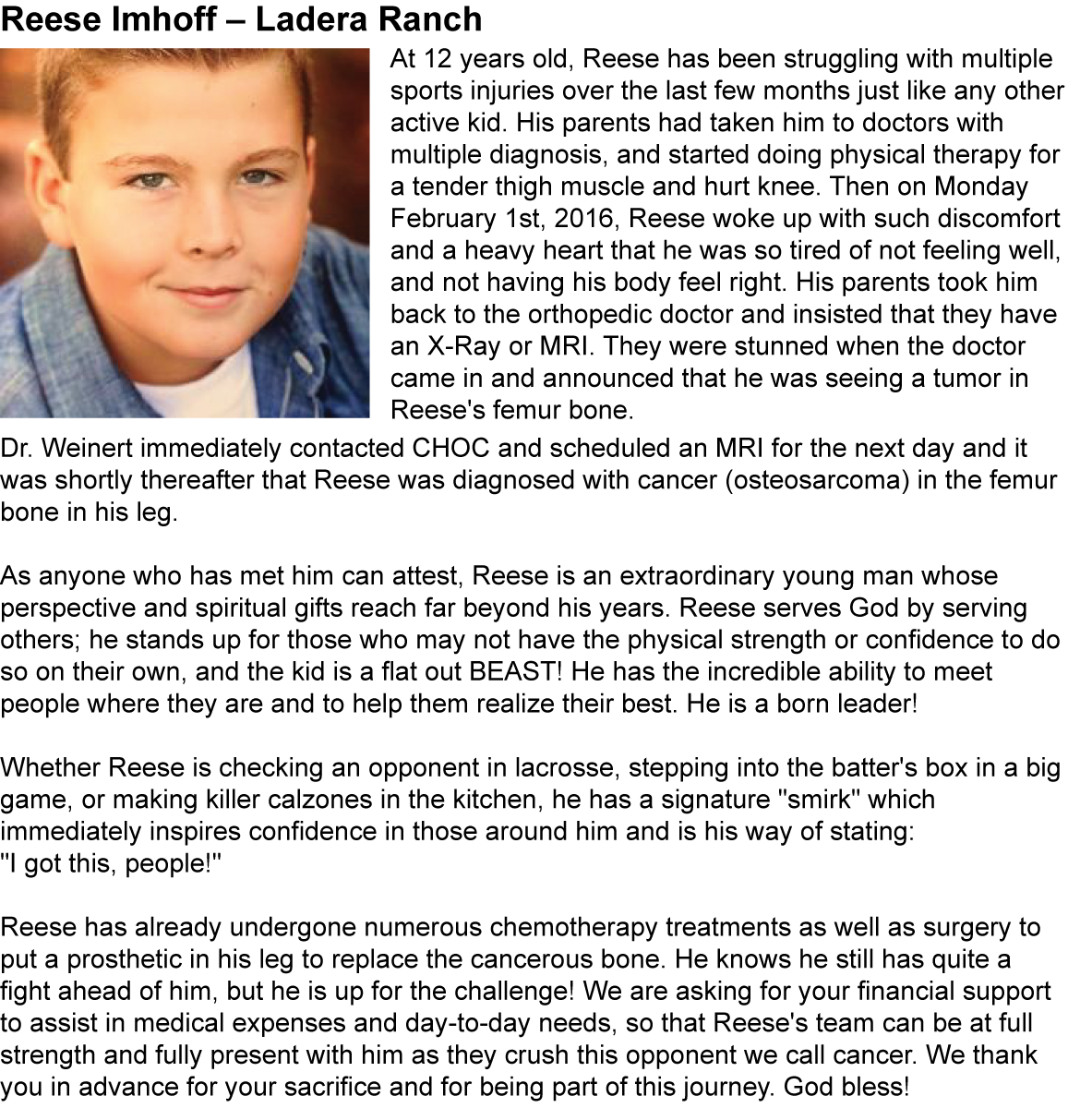 Got questions? Contact us at info@gas4katie.org
Remaining items
Golf Ball Drop Tickets

Unlimited
Dinner Guest

Unlimited
Golfer Guest

Unlimited
Sponsorship

Unlimited
Donation

Unlimited
Super Ticket

Unlimited